Greg and Rebecca in Starr Bookstore, Royersford, PA – check out their "Classics" section at STARR BOOKS or search for @GentlyUsedBooks
KAIROS is coming the second half of 2022
World's biggest dam mural, Collie, Western Australia
Locked down in Melbourne, Victoria, with the beautiful Miss Stella
- good time for a Churachian novel
​
Locking down in Shellharbour, NSW
A comfy spot to curl up with a Churachian novel in Pottstown...
In the library aboard an alien star ship
No "Okie from Muskogee" here
Carnarvon Tracking Station, Australia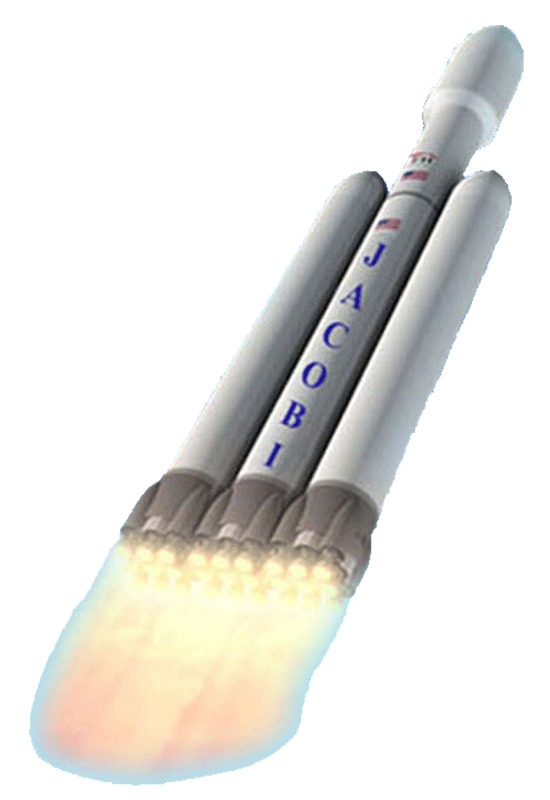 Mahalo to a Hawaiian kāne of good taste
Would you buy a used quantum computer from this man?
Gantheaume Point, Broome, Western Australia
Sydney stash of Churachian novels... Could this be Professor Kylie Childs?
You surely don't need more PROOF! - Do you?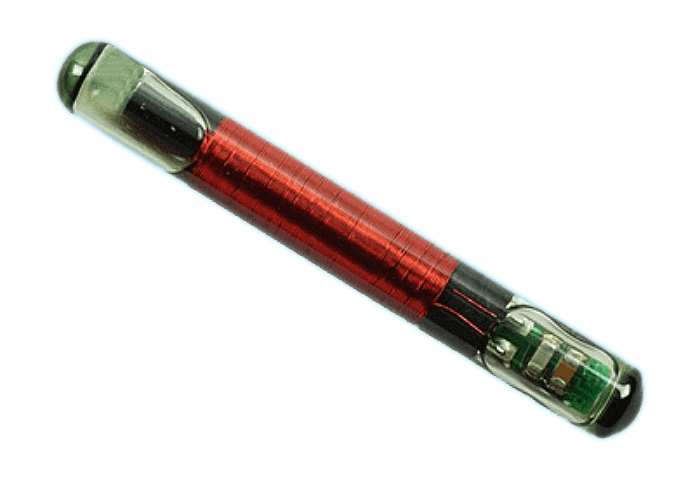 The infamous Angel Chip implant
Front bench scientist, Churachian Technical Brain Trust
DREAMS is for kids... Melbourne, VIC
Good place to visit on a rainy day
What do New Zealand and an Orange have in common?
Great mates... Also, the other Churachian Brain Trust FBS (that's Front Bench Scientist)
'Flare' the Sun Conure reading EIGHT
(Also Flare's nameless servant)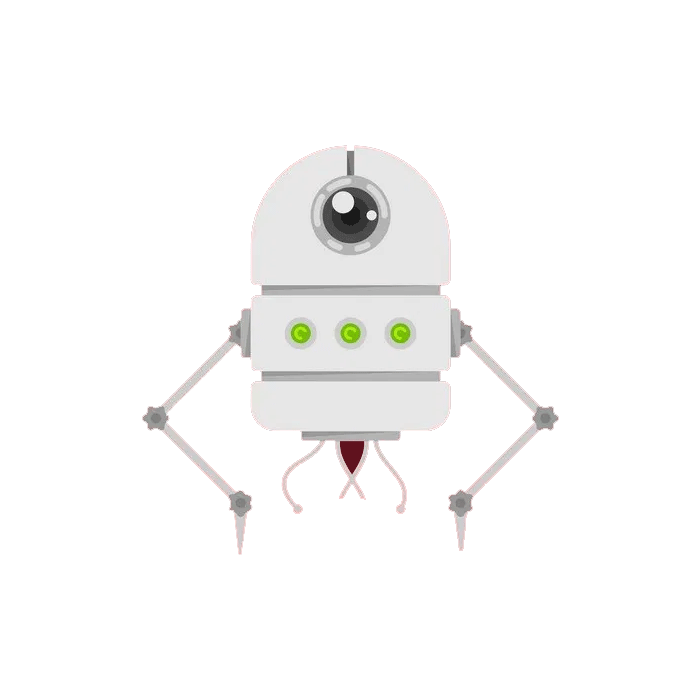 Future Nobel
Prize winner
(In what field, he asks...)
What goes with a Corona? Toilet rolls!
Rocky and Bomber have DREAMS, too
Pennsylvania Back-Deck Paradise
A 'Sash-Shirt' fit for a RAINBOW!
PROOF! on Cappuccino Strip in Fremantle
Thirty years ago? Dan with mother Catherine at Walden Books for a book signing in Hilo, Hawaii, ~1991...
Watch those double negatives!