Dan was born in Pottstown, Pennsylvania. He earned his bachelor's degree at Benedictine University in Lisle, Illinois (formerly St Procopius College), and his Master's degree at the University of Rhode Island in Kingston, Rhode Island. He was employed as an educator in the Providence area for several years, teaching in Providence Catholic Schools, at Rhode Island Community College and Providence College.
Dan and Karen left the cold of New England and headed to the Hawaii Islands, where they lived for eighteen years. Most of that time, they lived on the Big Island of Hawaii. Dan continued his studies, earning a bachelor's degree in Chemistry at the University of Hawaii at Hilo. He taught on the Big Island for many years at the Parker School in Waimea, at Saint Joseph High School in Hilo and the University of Hawaii in Hilo.
While living in the islands, Dan enrolled in a doctoral program at Curtin University in Perth, Western Australia. After several years of juggling work, study and travel, he earned his PhD from Curtin University. His doctorate opened many doors, and he and Karen moved to Western Australia in 1998, where he taught high school at St. Mary's College in Broome and John Wollaston Anglican School in Kelmscott.
​
From 2001, Dan lectured Chemistry and Metallurgy in the School of Engineering and Information Technology at Murdoch University. He also served as the Education Manager for two Cooperative Research Centres at Murdoch University, both the Parker Centre for Hydrometallurgy and the Centre for Sustainable Resource Processing. Dan lives with his wife, Karen, and their two pups, Rocky and Bomber, in Perth, Western Australia.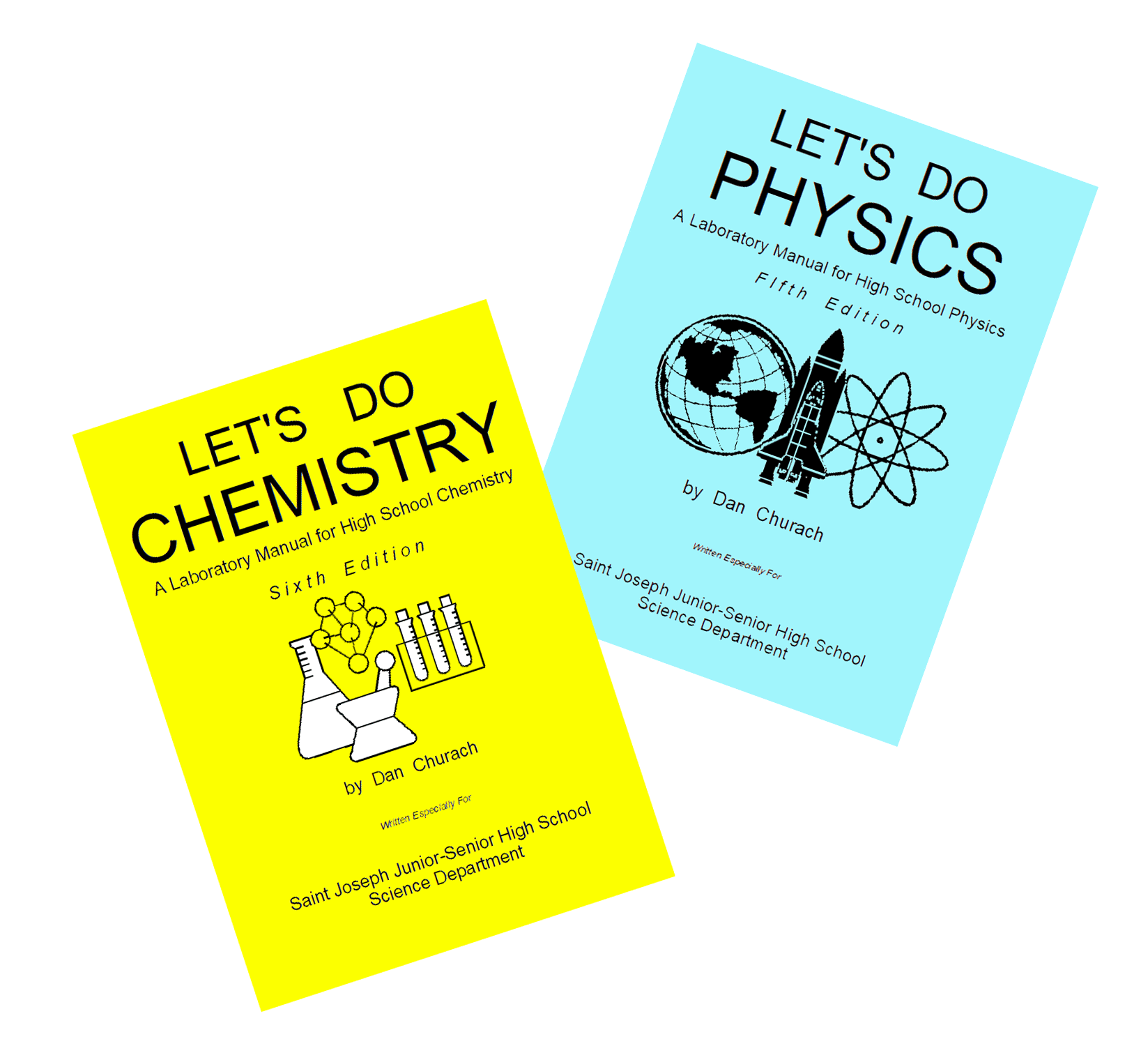 Dan has been a passionate communicator of science his entire life. As a researcher, science teacher, a lecturer and a writer, Dan has worked to make scientific principles more understandable to people of all ages. While a high school science teacher in Hawaii, he developed, wrote and illustrated his school laboratory manuals that were published by his employer, St Joseph School in Hilo. His students used his LET'S DO CHEMISTRY and LET'S DO PHYSICS manuals there for many years. As a PhD student and Education Manager of two Cooperative Research Centres in Australia, Dan authored over 60 academic papers and spoke at conferences and symposia on five continents. He continued or after his formal retirement as an adjunct lecturer at Murdoch
University volunteering in the Be a Metallurgist for a Day (BAMFAD) offerings for school students. Under the sponsorship of the Rio Tinto-Murdoch Uni STEM Schools Outreach Programme, the program provided hands-on laboratory experiences for hundreds of high school students each year.
Through his career, Dan still found time to write fiction. His first novel, PROOF!, was published in 1990 by University Editions and Back to Paradise 2000 (Commonwealth Publications, 1998) followed. 2019 and 2020 have been particularly busy years for the novelist. He published his fifth novel, EIGHT, in January 2020, DREAMS in September 2019 and FEVER in June 2019. A sixth novel and his most recent work, RAINBOW, is now scheduled for publication in mid-to-late 2020.